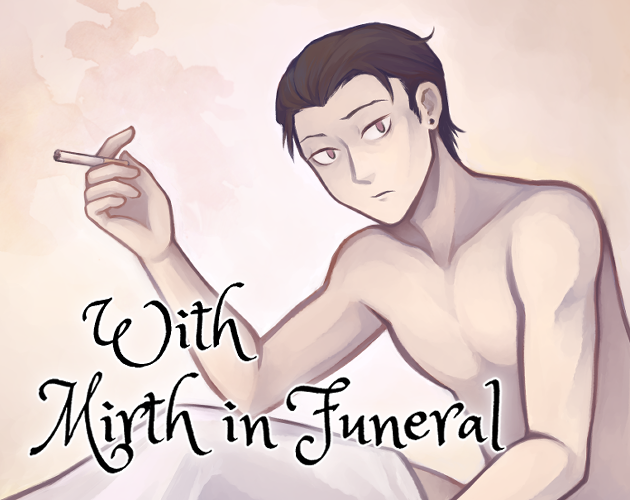 With Mirth in Funeral
Two gangsters and the morning after.
Zoomer spends a lazy morning in bed with his "lover." Their conversation is pleasant enough, or rather, unpleasant enough. Then again, Evil's brother is dead.
Like Shattered Glass
Two gangsters lick each other's wounds.
Aging criminal Zoomer stitches Evil's wounds in an empty warehouse. The two get closer than he wants.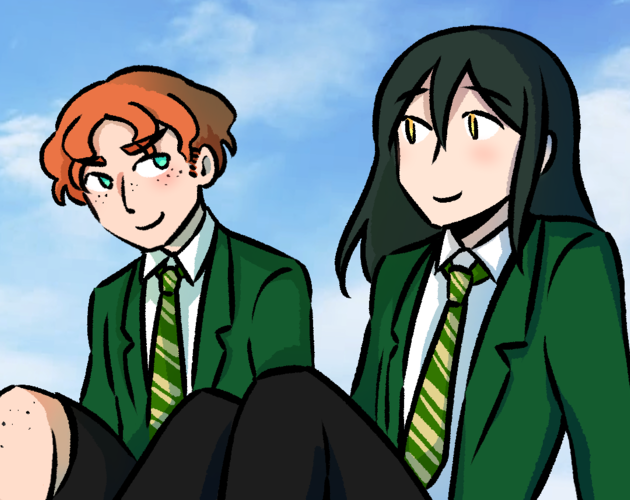 Moments
Sol and Chet in high school.
Sol sits in the back row and never talks. Quiet, passive, and without anything to say - the type who's not very good at much.
Then Sol catches Chet stealing test answers.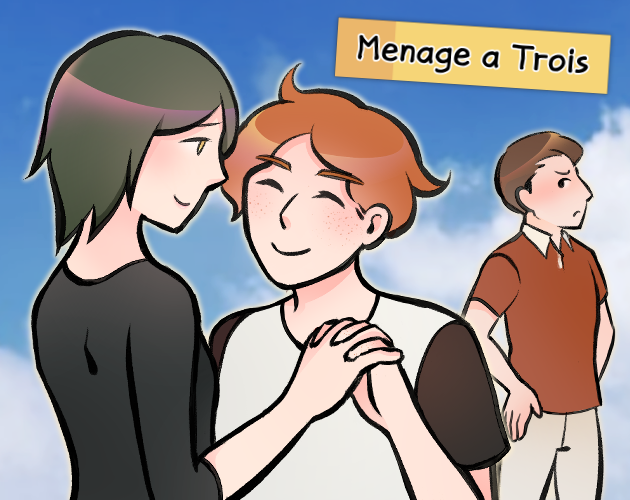 Menage a Trois
Sol and Chet in college.
Sol starts college at her parent's behest. She expects nothing from Ivy University, but with soccer sweetheart Chet Chester and football star Bill Lowman, she might have a good time in the end.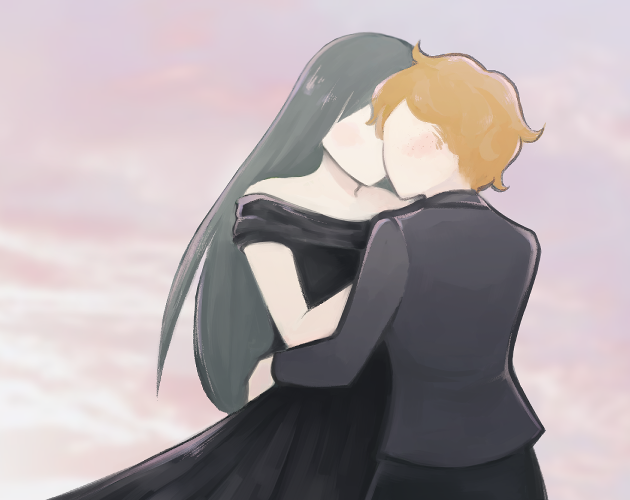 Meaning
Sol and Chet's domestic life.
Sol is finally living with the love of her life, but when her estranged cousin writes to her, Sol learns that the family business wants her back.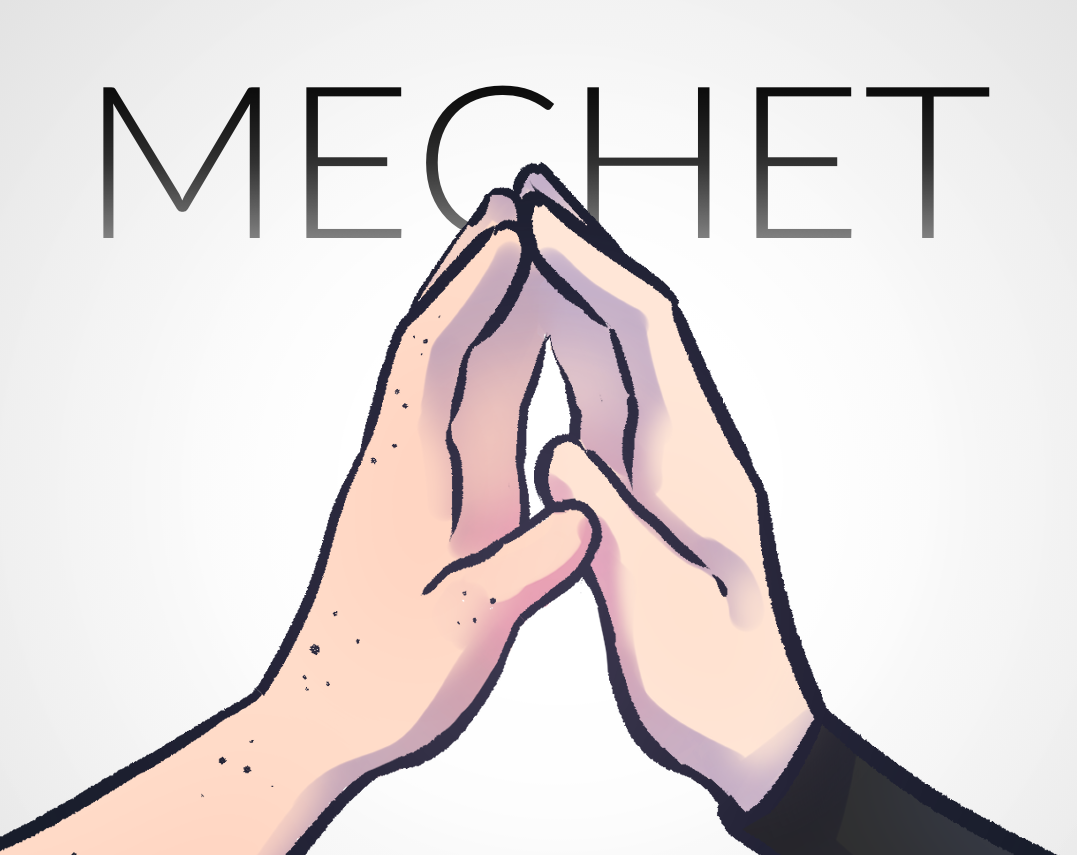 Mechet
Sol and Chet in space.
Um... BALLS!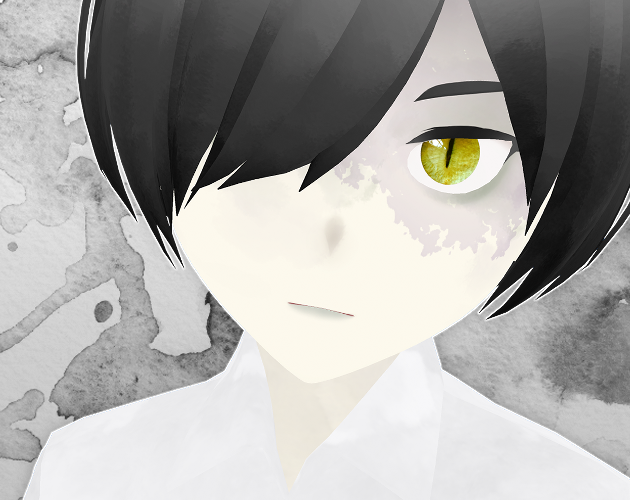 Frankenstein's Catboy
The modern Promeowtheus.
A story about revenge, tragedy, and poor little meow meows.